Secure, up to date and easy to use.
Meet the Android One family.
Introducing Nokia 5.3

Be transported to another world with the epic 6.55" display. Handle any task at speed with the latest Android 10 operating system.

Introducing the new Motorola One Power

Be ready for anything with a long-lasting battery, dual rear cameras, and unlimited storage for pictures and videos.

Introducing Xiaomi Mi A3

Re-imagine picture perfect with a 48MP ultra-wide triple camera, in-screen fingerprint sensor and leading quality Xiaomi is known for.
Explore our latest phones.
Discover the power of Android One phones
A phone that works smarter for you
Android One phones will receive at least two years of OS upgrades. With the latest version of Android, you'll get software that auto-adjusts to your needs, and helps you get things done more easily throughout the day.
Long live your battery
To keep your battery going, Android One phones will prioritise background activity for your most important apps. Your phone will even reduce power usage while it's in your pocket or bag.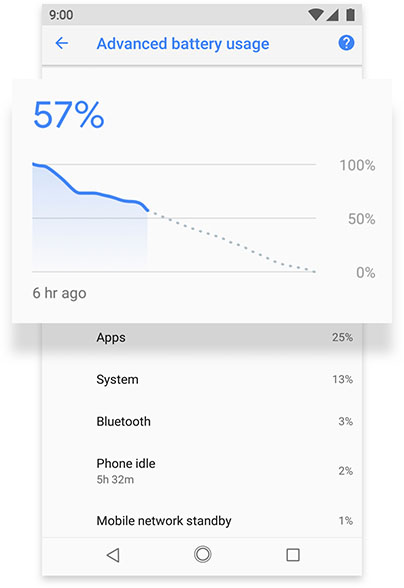 Meet your Google Assistant
Android One phones have the Google Assistant built in. It's your own personal Google, always ready to help. Just say "Ok Google" to get started, then ask it questions and tell it to do things. Try asking for directions, setting a reminder, or playing music.
Built for life's memories
With Google Photos, you can search terms like 'dog', 'Italy' or 'sunset' to get your photos fast - even get suggestions on who may want to see them.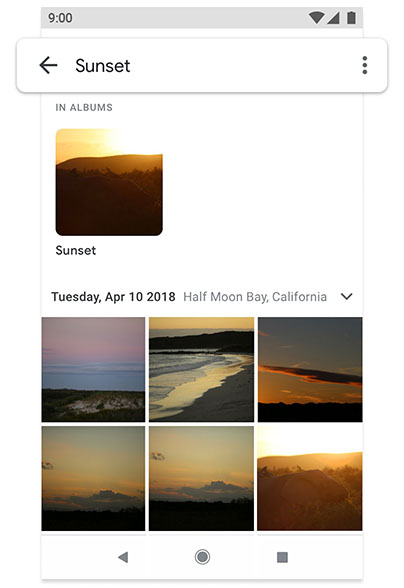 Explore your photos like never before
With Google Lens on Android One phones, you can get answers, look up information, or copy and paste text—all right from your photos.
A simply amazing experience
With high-quality hardware, Android's intuitive software and only the most essential apps loaded, Android One phones delivers a seamless phone experience.
Storage stress solved
Android One phones are light on preloaded apps and offer 15GB of free account storage*
Simple and streamlined
With software designed by Google, Android One phones are easy to navigate and a cinch to customize right out of the box.
Peace of mind built right in
Security protections are built into every layer of your phone experience, so your device stays safe, fast, and performs at its best.

Your phone, fortified
With monthly security updates** and Google Play Protect integrated, Android One phones are among the most secure.
Protection that gets smarter over time
Play Protect actively scans over 50 billion apps per day and uses Google's machine learning to dynamically prevent viruses and malware.
Find My Device
Track down a lost or stolen device, set a passcode, or wipe it clean by signing into your Google account from another device.
Surf on the safe side
With Safe Browsing protection in Chrome, you can browse with confidence. If you visit a site that's acting out of line, you'll be warned and taken back to safety.