Android Enterprise Recommended
Find the best enterprise devices and services Android has to offer.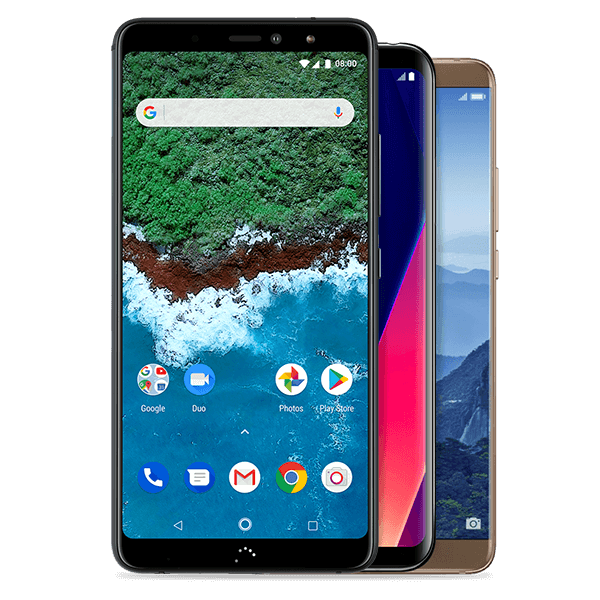 Select with confidence
Android Enterprise Recommended simplifies the selection process so you can start your search with a shortlist of approved devices and services. Select from a curated list of verified devices and services that meet elevated enterprise requirements from partners trained and supported by Google.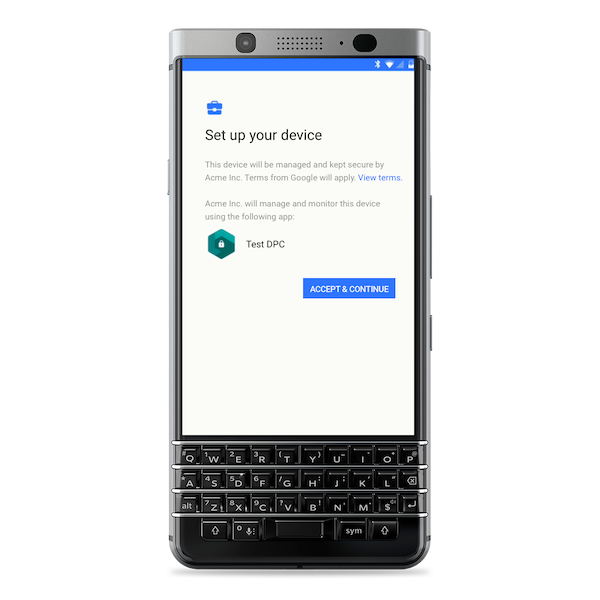 Deploy with consistency
With Android Enterprise Recommended, enjoy consistent deployment, management and user features that make it easier to deploy, scale and support Android. Android Enterprise Recommended helps you cut down on support costs and spend less time deploying and servicing devices.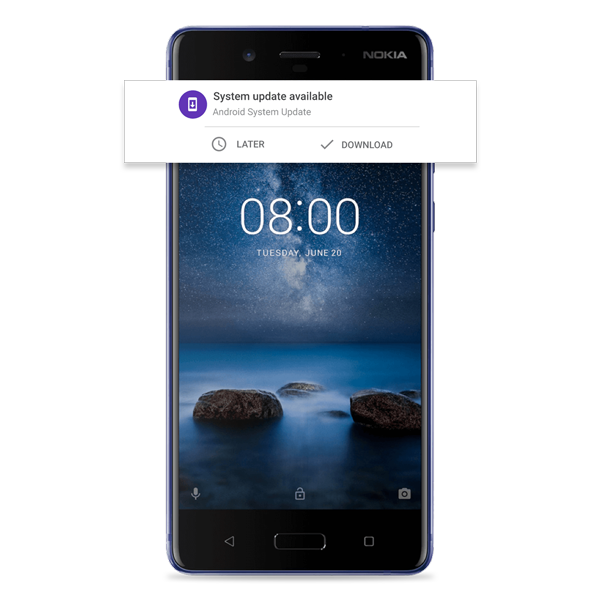 Stay current with updates
Android Enterprise Recommended helps ensure devices are up to date with regular security patches delivered within 90 days. Android Enterprise Recommended devices are also guaranteed to get at least one additional major OS update.
Android Enterprise Recommended requirements
Minimum specifications for devices
Business‑ready, globally‑available
Minimum hardware and user interface specifications for Android 7.0+ devices. Available unlocked directly from manufacturer or through resellers.
Mass enrollment options
Deployment at scale through QR code and zero-touch enrollment on 8.0+ devices.
Timely updates
Security patches from device manufacturers delivered within 90 days, guaranteed for three years.
Android Enterprise Recommended devices
Discover more Android enterprise solutions
Find Android devices, carriers, services, and more in the Android Enterprise Solutions Directory. Turn to approved experts to help make your mobility deployment a success.
BROWSE THE SOLUTIONS DIRECTORY