An even sweeter Jelly Bean
Jelly Bean 4.3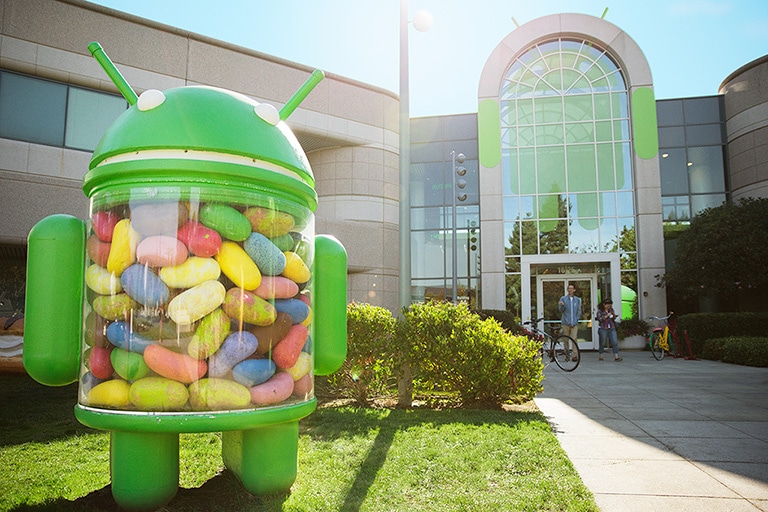 Restricted profiles for tablets
You can now limit access to apps and content at home and work. For parents, this means that you can create parental controls and for retailers, you can turn their tablet into a kiosk.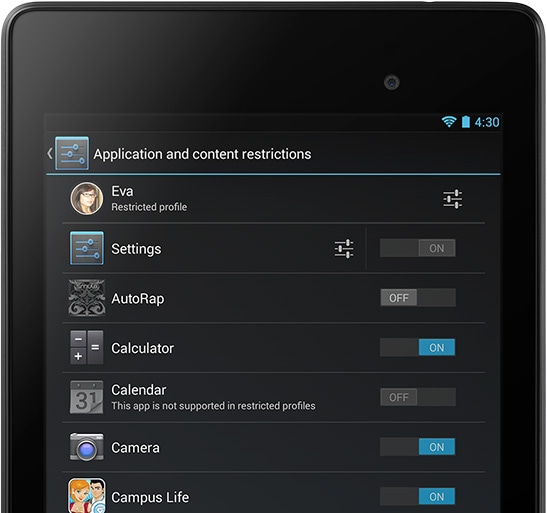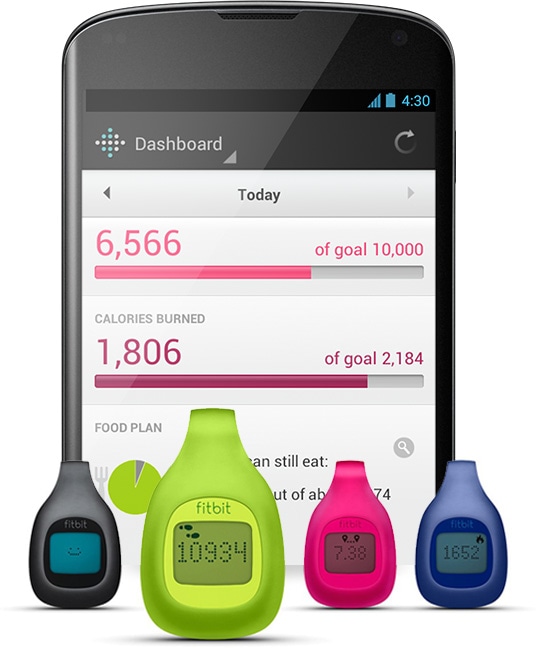 Bluetooth Smart support
Bluetooth Smart minimises power use while measuring and transmitting data for fitness sensors like Fitbit, Runtastic and other devices, making your phone or tablet more power efficient.
Dial pad autocomplete
Just start touching numbers or letters and the dial pad will automatically suggest numbers or names.
Improved support for Hebrew and Arabic
We've added more support for Hebrew and Arabic speakers with new builds for right­-to-­left layouts.
See what else Android has to offer