Play Protect Certified Android devices:
safe and secure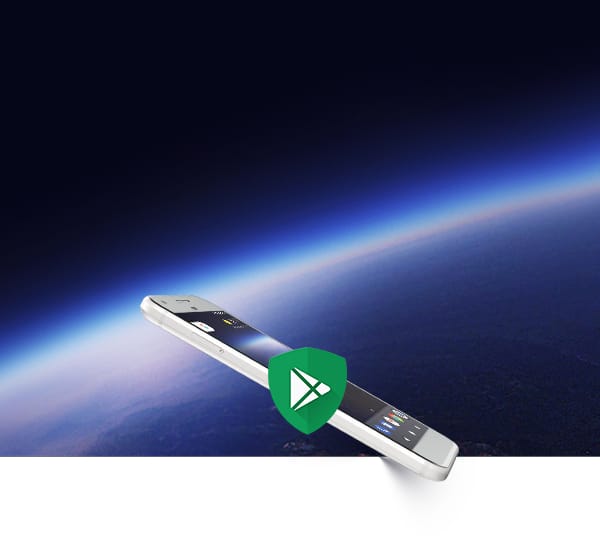 Manufacturers across the globe can choose to pre-install Google's most popular apps on Android devices. The Android team at Google certifies these devices to ensure they are secure and ready to run apps from Google and the Play Store.
Safety tested
We provide hundreds of tests to ensure Play Protect certified devices adhere to the Android security and permissions model and have software builds with recent security updates. Play Protect certified devices are also required to ship without pre-installed malware and include Google Play Protect, a suite of security features such as automatic virus scanning and Find My Device. This provides baseline protection against malware, privacy hacks and more.
LEARN MORE ABOUT GOOGLE PLAY PROTECT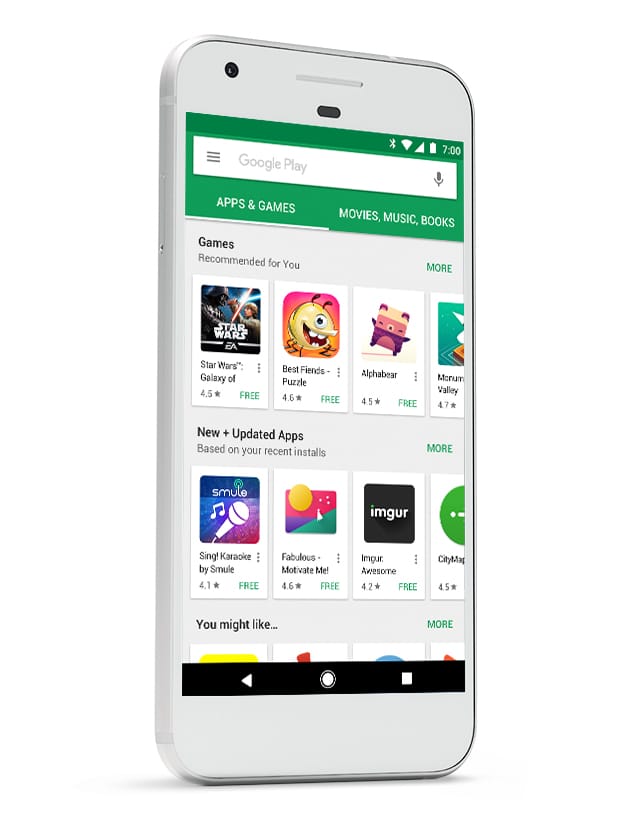 Choose from millions of apps on the Play Store
Our 100,000+ compatibility tests ensure that apps on the Play Store can work as intended. These tests check for basic features that apps need, from backup and restore to purchased video playback.
SEE ALL APPS ON THE PLAY STORE
Look for the Play Protect logo
When shopping for a new device, look for the Google Play Protect logo to help make sure the device comes with the security benefits of Play Protect certification.
EXPLORE PLAY PROTECT
Frequently Asked Questions
Which manufacturers ship Play Protect certified devices?
See our top partners licensed to ship Play Protect certified devices.
Browse Partners
What do I do if my device is not Play Protect certified?
If your device is not Play Protect certified, we have not ensured basic security features or apps from Google and the Play Store may not work as intended. Please keep in mind that your device may not be secure and may not function properly.

We recommend you contact your device manufacturer or retailer to ask for a fully tested, Play Protect certified device.
Are you a partner interested in pre-installing Google Mobile Services on your Android devices?
GET STARTED