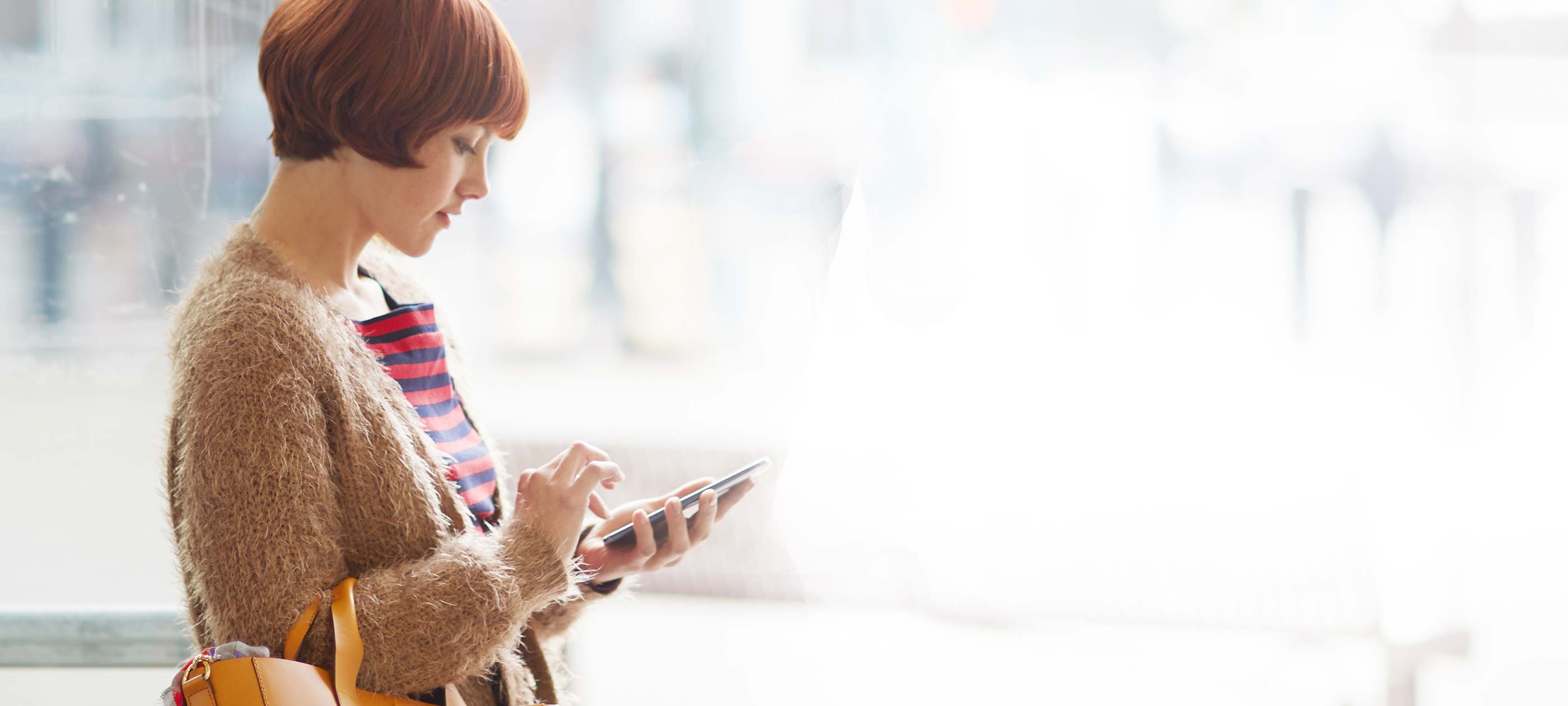 Android zero‑touch enrollment
Seamless setup and deployment of
corporate-owned devices
Fast, easy and secure
Zero‑touch enrollment enables large scale Android deployments across multiple device makers so organizations can mobilize their employees with ease.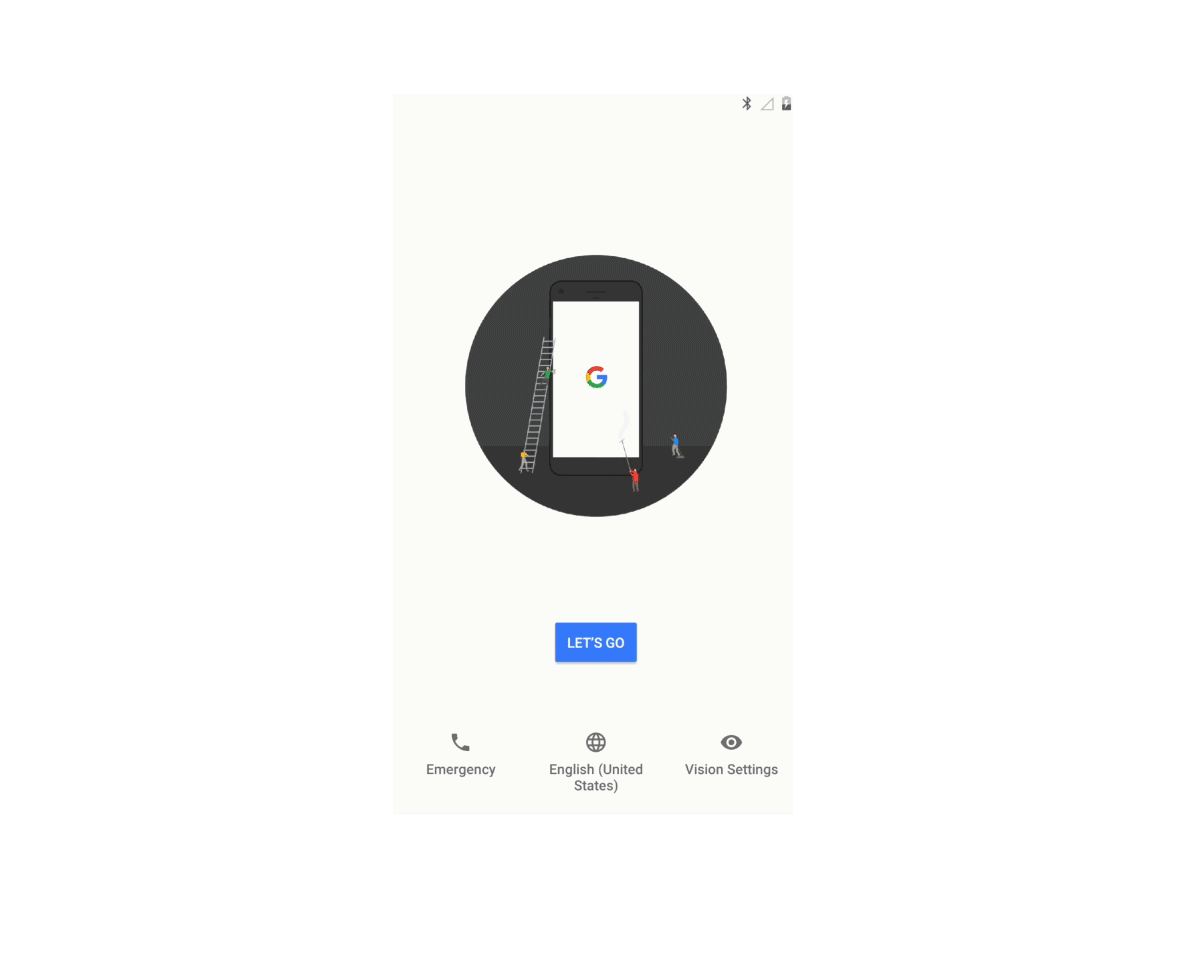 Simplified device provisioning
Zero-touch enrollment allows IT to deploy corporate-owned devices in bulk without having to manually setup each device. Users just open the box and start using the device with management, apps and configurations all set.
Learn more
Enforced management
IT can enforce management out of the box with the managing app automatically installed on setup. Customers can use their preferred enterprise mobility management provider to set policies and manage apps on the device.
Set‑up flow
Get started with just a few steps.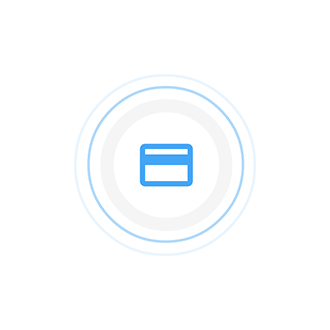 Purchase
Purchase devices for deployment from a zero‑touch carrier or reseller.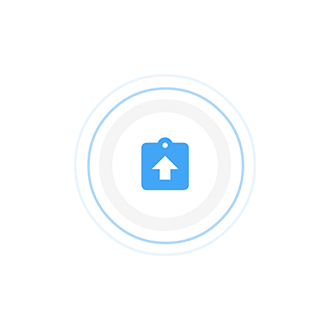 Assign
In the zero‑touch online platform, assign your purchased devices to users.
Configure
Configure your enterprise mobility management (EMM) policies to meet your organization's needs.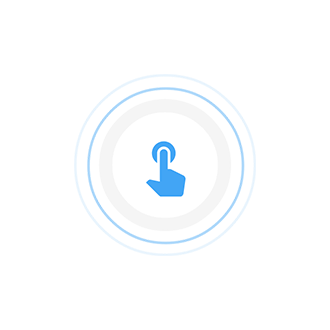 Deploy
Device will automatically enroll with EMM and apply policies when powered on.
Zero-touch enrollment resources
Zero-touch enrollment partners
Find resellers, devices and management providers validated by Google to support zero-touch enrollment.