Comprehensive and innovative management
Android makes control of your apps and data effortless
Flexible management for company‑owned devices
Android offers a management option for any deployment, from strict lock‑down devices to personally‑enabled and single‑use scenarios.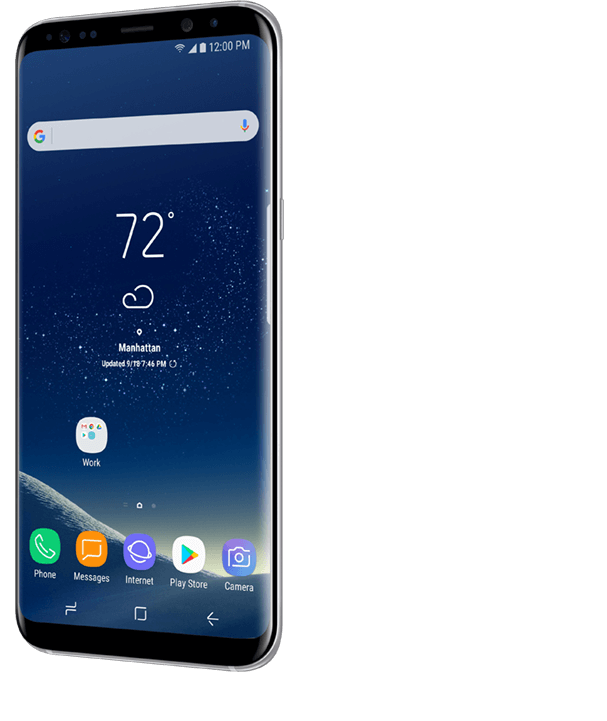 Full device management
Deploy an extensive range of policy controls over the entire device. This mode provides full control over apps and data on devices owned by the organization.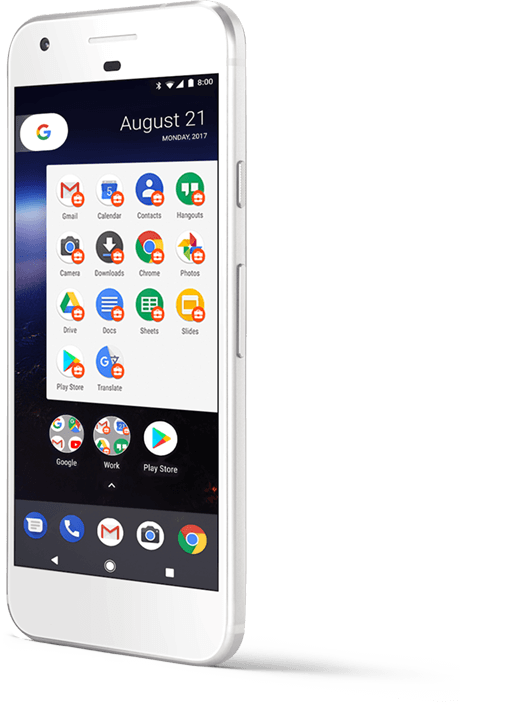 One device for personal and business use
Android offers the flexibility of using full device management with a work profile. Users can use their personal apps and keep their data separate while their company owns the device.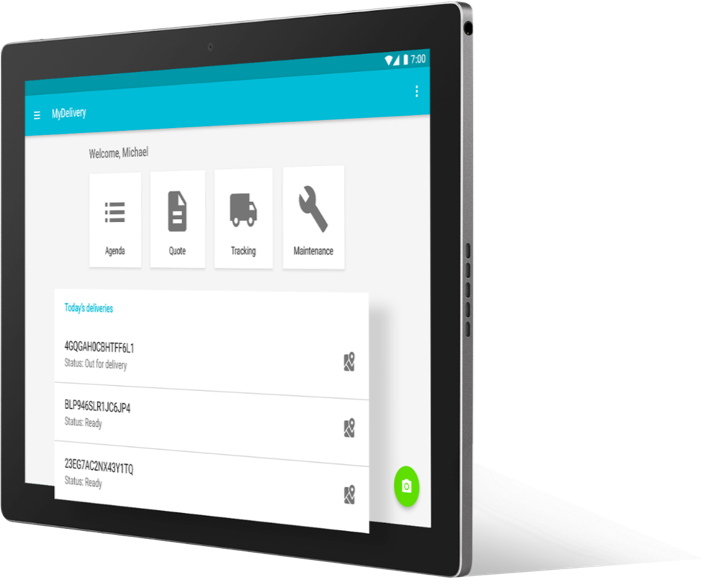 Deploy a dedicated device for a specific purpose
Deploy devices for specific employee or customer facing scenarios. IT can control the lockscreen, status bar, keyboard and screen and push apps and updates remotely while restricting the safe boot function.
Deployment options to simplify setup
A range of options to deploy company‑owned devices at scale. Zero-touch (NEW)
Enroll devices in bulk with full management and no manual setup.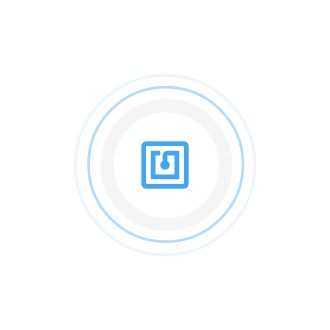 NFC
Transfer configurations to a new device with an NFC bump.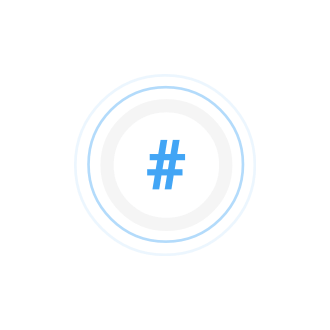 EMM token
Users enter a code to install a specific EMM agent for provisioning.
QR code
Scan a QR code to enroll a device from the setup wizard.
The modern approach to BYOD
Android's work profile separates work and personal applications so IT can manage business data while employees keep their personal apps, photos, and other data private.
Get started with the work profile
Approved employees can set up a work profile on their
personal devices with a few easy steps.
Simple setup for users
With a certified EMM solution in place, an employees can set up a work profile by:
Downloading a enterprise mobility management (EMM) app from Google Play.
Entering their corporate credentials.
Following the setup wizard to complete setup of work profile.
Benefit from the world's largest app ecosystem
Managed Google Play offers a standard way to distribute apps to a global audience and integrates with major enterprise mobility management providers. With managed Google Play admins can also distribute internal corporate applications with a click of a button.
The go-to tool for apps
Securely manage, configure and deploy third-party and internal apps. White list and black list apps, block app downloads and distribute bulk app licenses.