Switching is easier than ever
Transfer your stuff from iOS in 3 easy steps.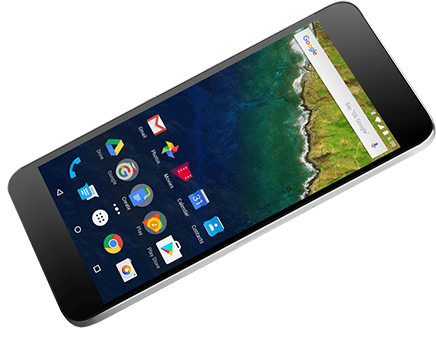 Here's how to switch
Step 1 of 3
Get Google Drive
First, download Google Drive to your iOS device and sign in with your Google account. If you don't have a Google account, you can create one now or when you sign in to Google Drive.

If you already have Google Drive installed, make sure to update to the latest version.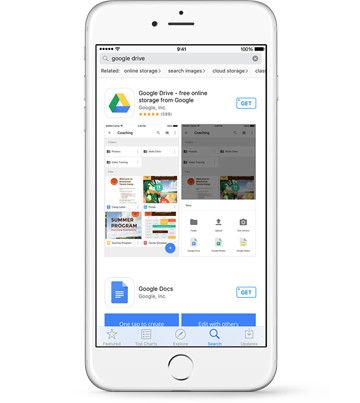 Step 2 of 3
Back up your content
Once you're in Google Drive, open the backup wizard by selecting Menu > Settings > Backup. Choose the content that you want to back up, or simply back up everything by clicking "Start Backup".

Backing up may take several hours, so we recommend you connect your device to power and Wi-Fi.
Step 3 of 3
Sign in on your Android device
Sign in to your Google account on your new Android device. Make sure to use the same account that you used to back up your iPhone.

Don't forget to turn off iMessage. Learn more.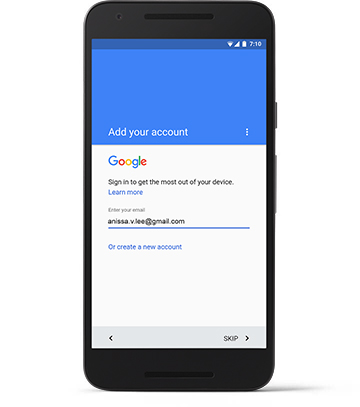 See it all on your new Android device
Once you're signed in on your Android device, you'll see all your stuff waiting for you. Now let the fun begin.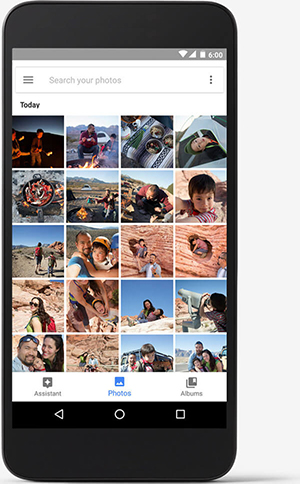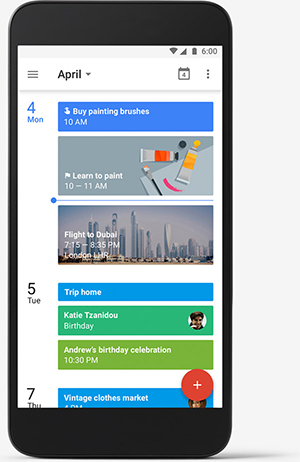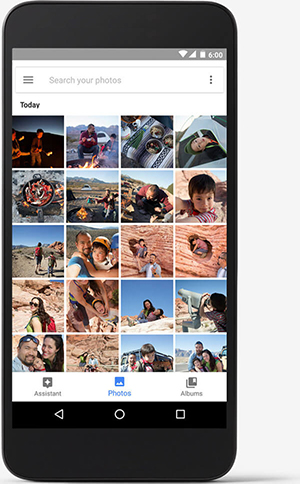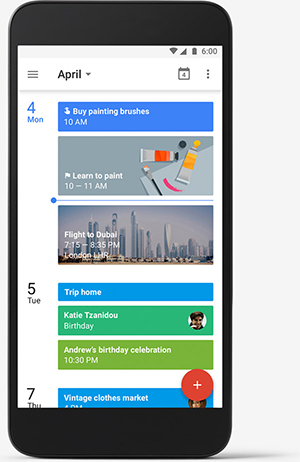 Ready to make the switch?
Now you're ready to experience the best of Google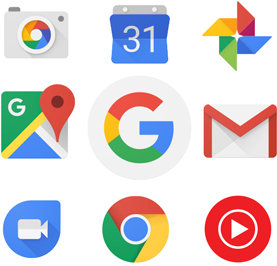 All the Google apps you love
Android works perfectly with your favorite apps like Google Maps, Google Calendar, Gmail, YouTube, and more.
Made to be as unique as you
Customise your Android phone from the home screen, right down to the look of the icons and the size of the keyboard.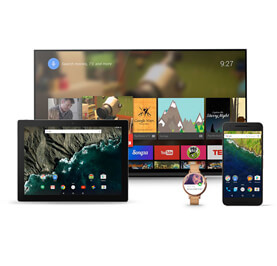 Do more from any screen
Android works on more than just tablets and phones. It's also available on TVs, watches, and even your car.