Android Wear
Make the most of every minute
Wear what you want
Traditional or modern. Elegant or sporty. Wear it for fashion, fitness and fun.
Buy Now
Stay connected with a glance
Personalize your watch face to show your next appointment, your fitness stats, or your contacts. Check calls and respond to messages, right from your watch. Android Wear watches feature always-on displays, so you'll always see what's important.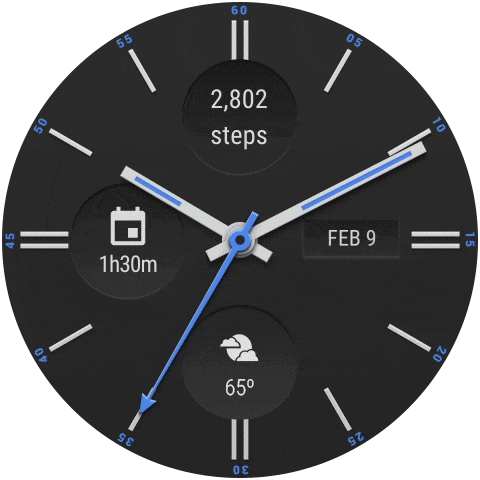 Follow your fitness
Track walks, runs, rides, and strength training from Google Fit and your favorite apps. Get fitness coaching, measure your heart rate, and even stream music, right from your wrist. Android Wear watches with cellular connectivity let you use your favorite apps, even when you leave your phone behind.1
Meet your Google Assistant
Android Wear brings the Google Assistant to your wrist. Find answers and get things done even when your hands are full. Reply to a friend that you're running late, remind yourself to call mom, or ask for directions. Just hold the power button or say "Ok Google".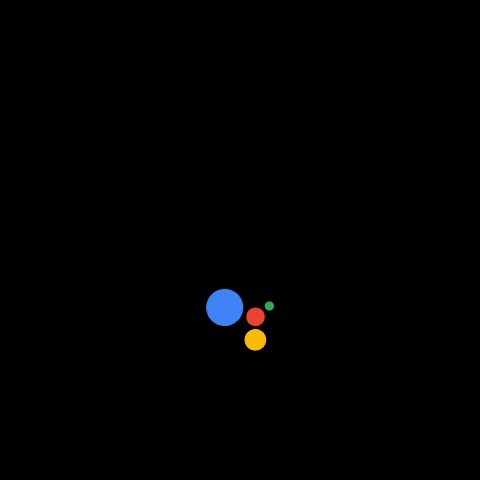 Get your favorite apps and watch faces
Request a car ride. Perfect your golf swing. Explore a new neighborhood. With thousands of Android Wear apps, there's no limit to what you can do with your watch.
Apps Carousel
Explore a selection of Android applications that you can use to make your Android phone, tablet, wearable, auto console and television one-of-a-kind. Use the previous and next buttons, as well as the keyboard arrows, to change the displayed item.
Works with your Android phone or iPhone
Android Wear requires a phone running Android 4.3+ or iOS 9+. Supported features may vary between platforms. Visit g.co/wearcheck on your Android phone or iPhone® to see if your device is compatible.
Browse other devices
Device Carousel
Explore the Android phones, tablets, wearables, auto consoles and televisions that you can use to customize your digital life. Use the previous and next buttons, as well as the keyboard arrows, to change the displayed item.